damson plum rose and patchouli scented jar candle symple stuff
Touch the products for details or to Buy In Store.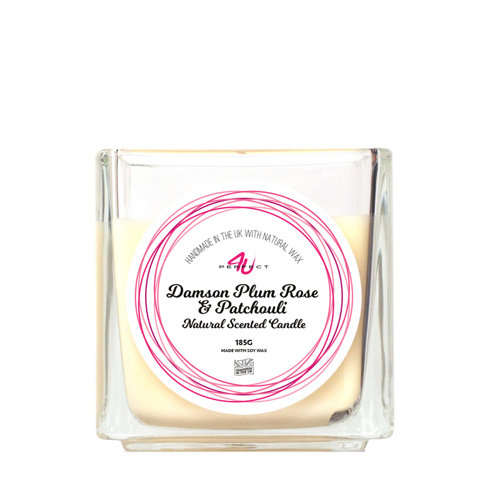 Damson Plum Rose and Patchouli Scented Jar Candle Symple Stuff
Symple Stuff Fruity notes of plum, cassis and rich dark berries with spices of cinnamon and clove. Floral accords of jasmine and rose with sweet patchouli, vanilla and moss.