patchouli:
renaissance rose and patchouli scented votive candle
Use these filters to refine results.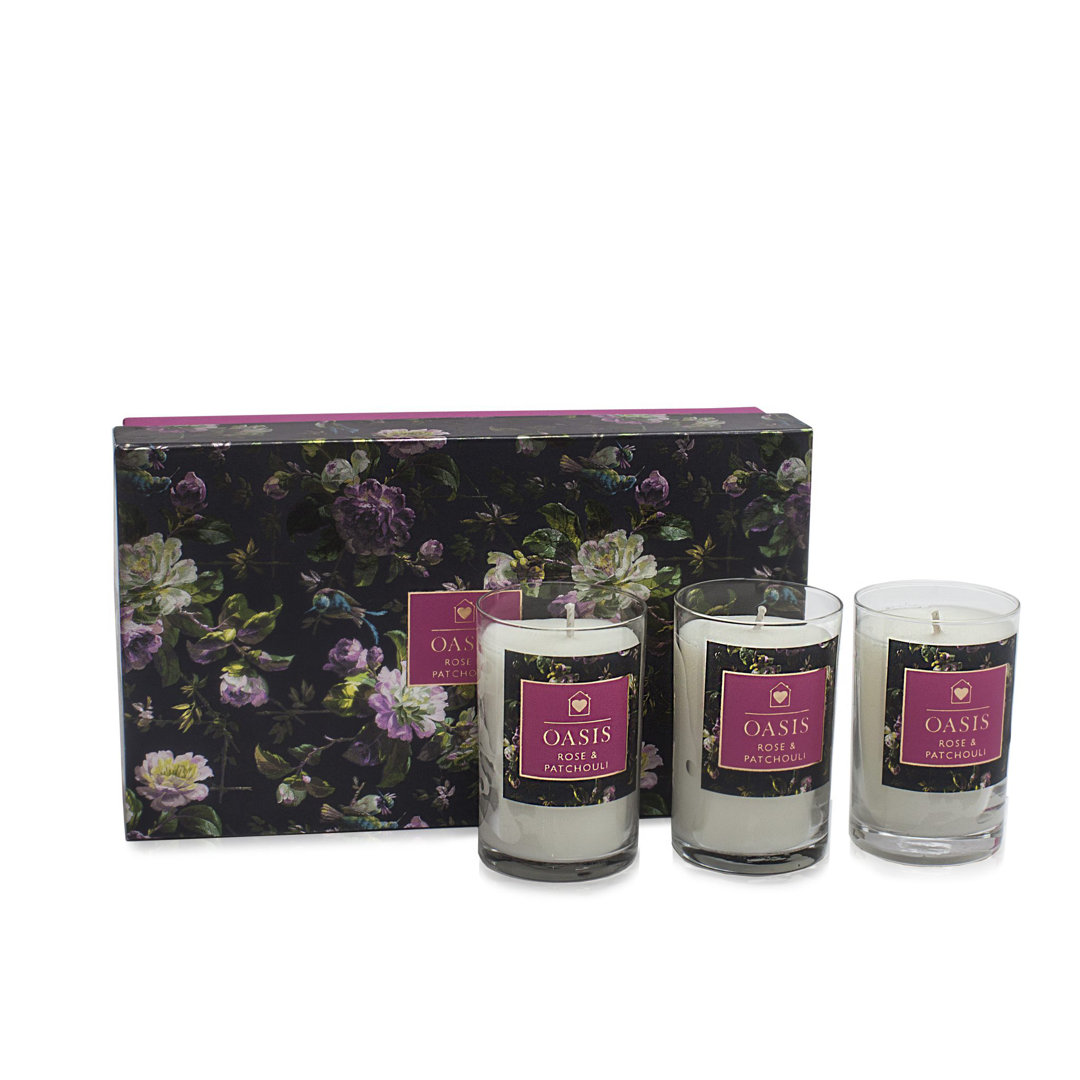 Renaissance Rose and Patchouli Scented Votive Candle
To match the opulence of the vintage roses and kingfishers used within this intricate Renaissance Rose design, the three fragrances in this collection are built upon sandalwood and musk wrapped in fruit and floral notes bringing warming scents to the home. It is lovely. Top notes: citrus, fruit accords. Heart notes rose, geranium, jasmine, patchouli.