patchouli:
3 piece renaissance rose and patchouli scented designer candle set
Use these filters to refine results.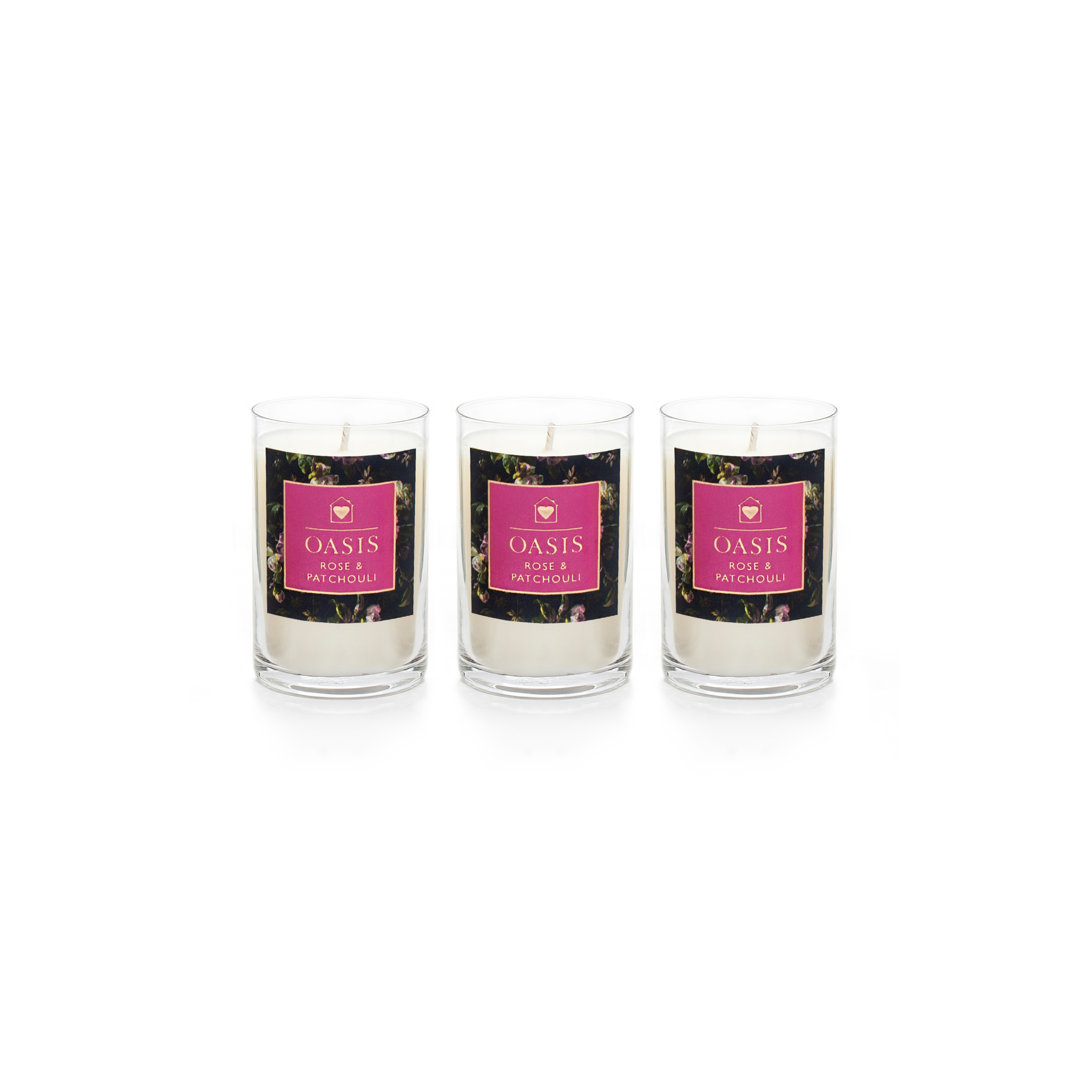 3 Piece Renaissance Rose and Patchouli Scented Designer Candle Set
Home is where the heart is...Combining signature designs and exceptional fragrances, this inspired collection is a must-have staple for all lovers of this brand. The vintage roses and kingfisher birds set around brilliant shades of magenta teal and ivory highlight the beautiful intricacies of design. To match the opulence, the three fragrances chosen for this collection are built upon sandalwood and musk wrapped in fruit and floral notes bringing warming scents to the home.